Welcome to Coolscarf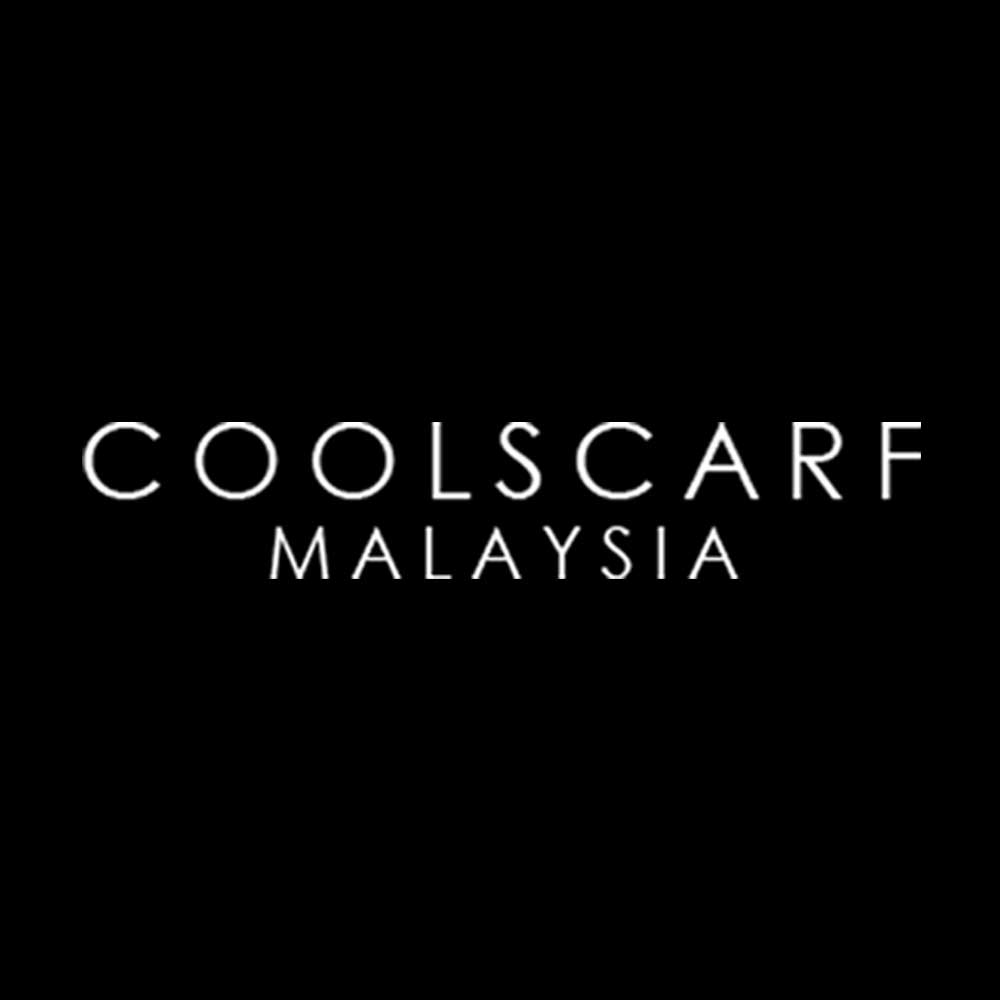 Empower + Inspire
As a woman owned and operated business, we at Coolscarf, are so proud of our vibrant community.
Your support and loyalty means the world to us and we just couldn't help but take a minute and say thank you for giving us the opportunity to do what we love.
From the bottom of our hearts, thank you!
Together, we will create a world where every woman feels comfortable and confident.

What you need to know about Coolscarf
Unbeatable Quality
Best-in-class materials, made to last. You won't find our items anywhere else.
Made With You In Mind

The finest fabrics, curated colors and innovative accessories to make wearing hijab a breeze.
All The Essentials
And some guilty pleasures. You'll find a modern color palette in premium materials like cotton, jersey, satin, chiffon, viscose, modal, silk, and more.

Browse all our hijabs in your favourite fabrics, from our most popular jersey and signature chiffon, to versatile jersey plus game-changing underscarves to complete your look.
Whether you're craving something solid or printed, casual or formal – there's something here for you!